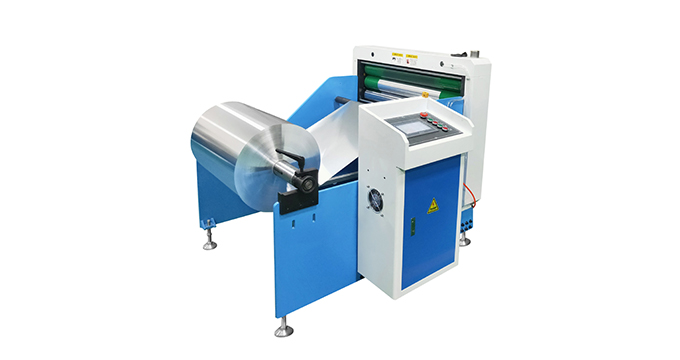 Get the latest Aluminum foil machine from our company
Get the latest Aluminum foil machine from our company
An aluminum foil machine is ideal equipment for producing aluminum foils in large quantities. Since it is a continuous production machine, it can be used to produce large amounts of aluminum foils continuously and quickly. This specific machine is a new style processing line which is developed by our company.
It can produce aluminum foil as well as aluminum composite film, and it has been purchased by a lot of customers from different countries in recent years. So if you are interested in this equipment, please feel free to contact us, view our website to know more about the details of this machine and others as well.
Benefits of buying our aluminum foil machine and others:
You can find Automatic Aluminium Foil Feeder for sale on our website, we have a wide variety of aluminum foil machines to choose from, such as automatic aluminum foil feeder, automatic aluminum foil paper roll making machine, semi-automatic machine, and aluminum foil container mold.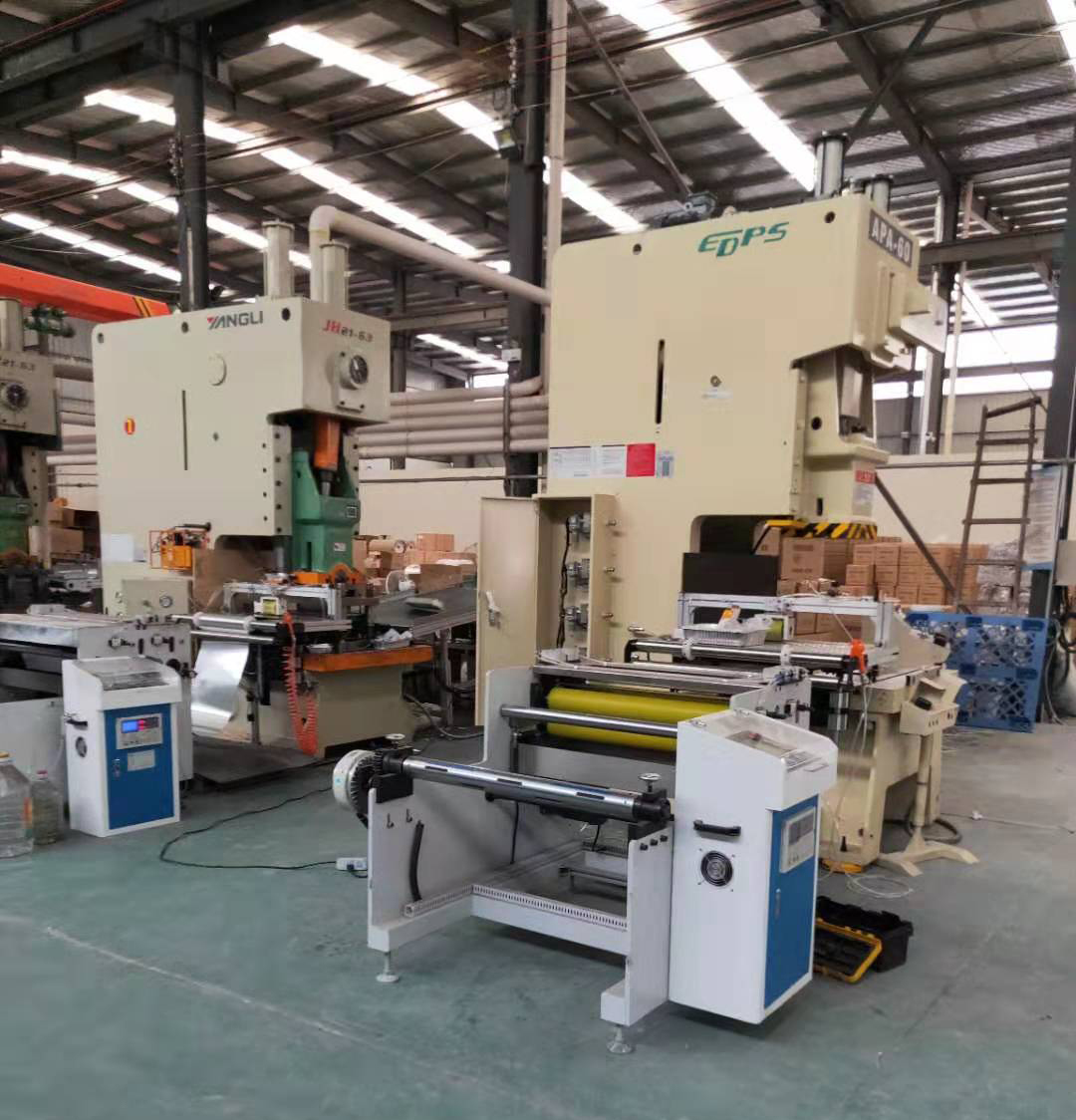 The Automatic Aluminium Foil Feeder is a machine designed for feeding aluminum foil into the production line in a continuous and automatic manner. It has many features to ensure that it delivers the best quality aluminum foils in large quantities.
The unique design of this machine allows it to be operated both manually as well as automatically. You can select the mode of operation according to your convenience, and enjoy a higher level of productivity in return. The aluminum foil machines are efficiently productive to manufacture aluminum foil containers, foil rolls, and sealing aluminum covers.
What are the special features of our automated aluminum foil machine?
The machine has two operating modes, controlled by a foot pedal. In the automatic mode, the machine runs according to its pre-programmed parameters. In the manual mode, the operator or engineer can control the machine manually with a foot pedal or with remote control.
For example, the user may need to manually override one of the parameters or stop the machine completely. This is why it's important to have these two modes of operation available on an automated machine. The manual mode enables the user to operate the machine while they are there so that they can stop it and fix any defects quickly.