A LITTLE ABOUT US
Taking on a new construction project is a bid deal.
Thank goodness you found us.
THIS IS WHO WE ARE
We are a rare industrial and trade integrated enterprise in the aluminum foil container industry. We produce fully automatic intelligent aluminum foil container production line and aluminum foil container mold. With an experienced technical team, we independently develop and produce machines and molds for aluminum foil containers. With the development of equipment business, the company has gradually provided services for new and old customers to produce finished aluminum foil products. At the same time, the company increased its investment in overseas markets. The products are exported to North America, South America, Middle East, South Asia, Europe, Southeast Asia, Eastern Europe, Central Asia and other countries, and the export value has increased year by year.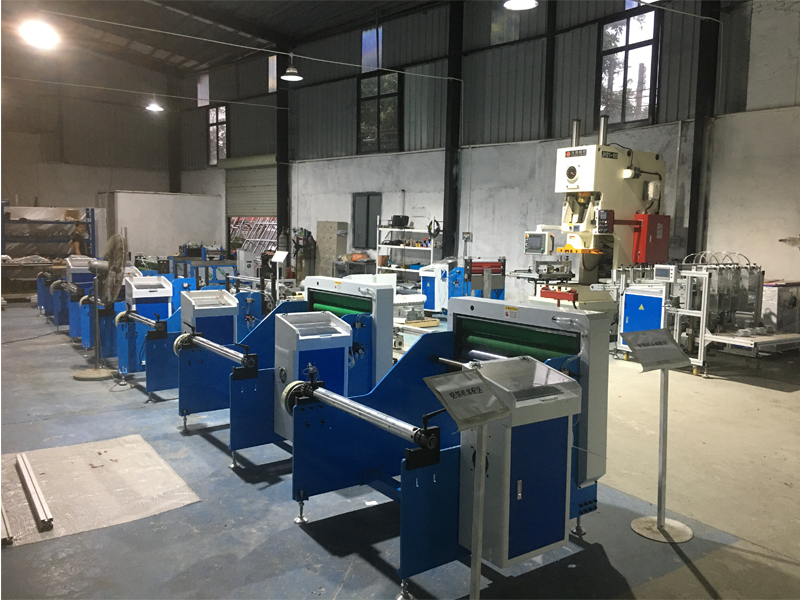 THIS IS WHY CHOOSE US
Our company attaches great importance to the training of employees. In addition to postgraduate engineers, it also holds regular internal training sessions to improve the professional skills of workshop workers, sales and foreign trade personnel. All employees of the company work diligently in their own positions, unite and unite, and pay their own energy for the company's development and growth.
Since the factory was opened, our team has focused on the development and manufacturing of production processes, molds and fully automatic production equipment for aluminum foil containers/aluminum foil packaging projects. We have always strived for survival by quality and quality of service, so that domestic and foreign merchants can buy peace of mind and use peace of mind. Everything is designed according to the needs of customers, and designs and manufactures the molds and equipment that customers want most.