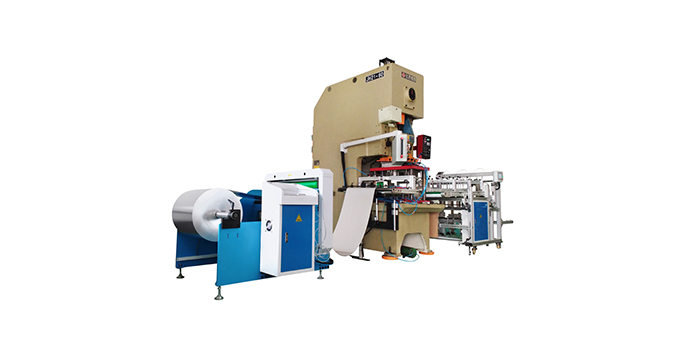 Special features of our aluminum foil machine
Our aluminum foil machine shop is a one-stop-shop for all the aluminum foil machine you need to manufacture aluminum containers and other aluminum items. Shop from our store, choose from our latest machine series and save a lot of shipping costs.
Get the best features of our foil product forming and manufacturing machines:
We provide the best aluminum foil machine made of high-quality materials, such as the best automated machines, semi-automatic machines, aluminum foil container molds we use, and many other types of machines that you can check when you visit the website. Featured products can best satisfy you.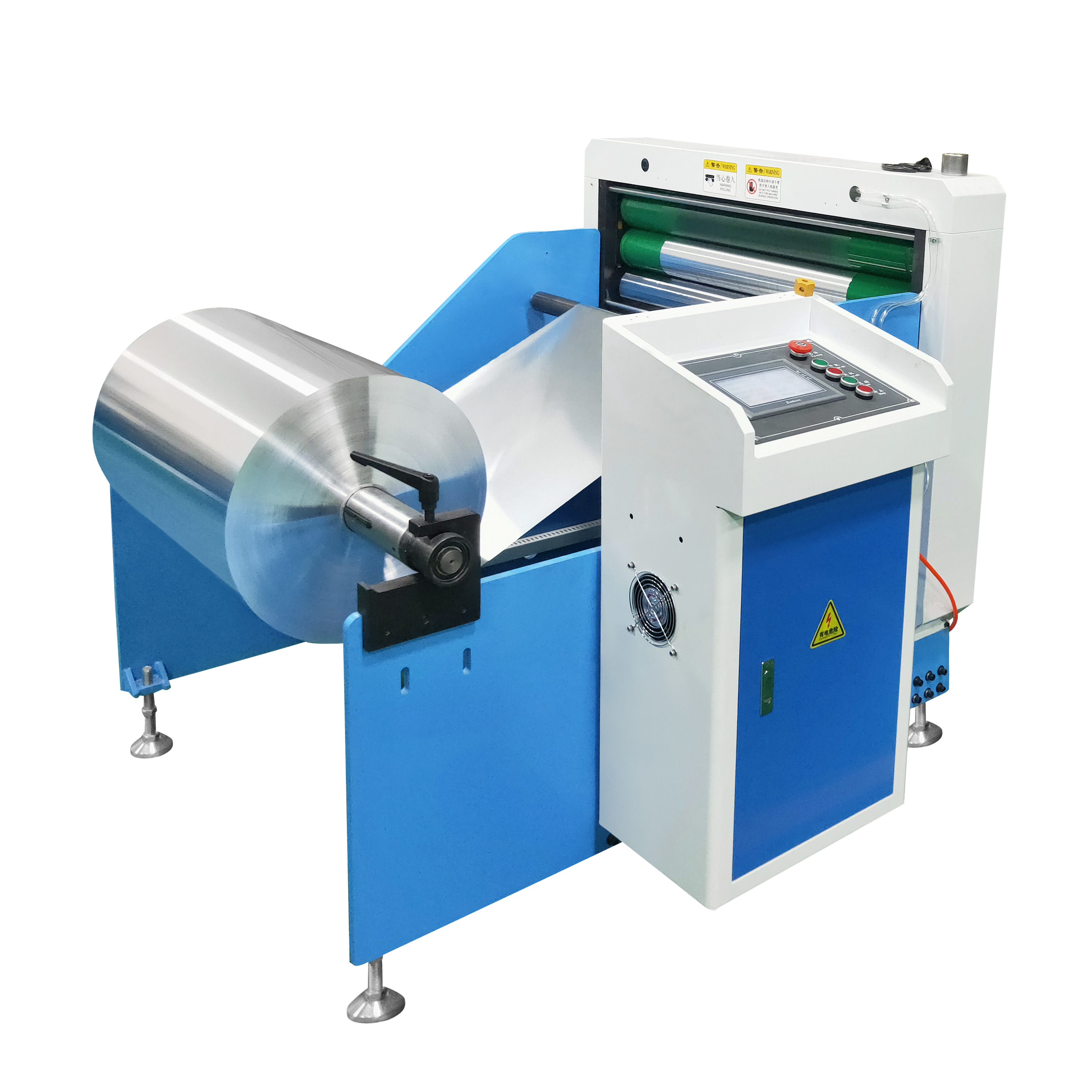 Look for high-quality machines, automatic aluminum foil feeders to ensure long-term durability and manufacture top products made of aluminum. You can order different items, but the minimum order quantity should be to choose more than one machine so that you can buy the exact quantity you need instead of more. You can get special discounts for bulk orders. For more information, please check the website.
Use our high-quality aluminum foil machine to get many benefits:
Our aluminum foil machine are made of sturdy and durable parts. It can be used repeatedly and will not be easily damaged. We have a variety of machines, including semi-automatic machines, aluminum foil machine and so on.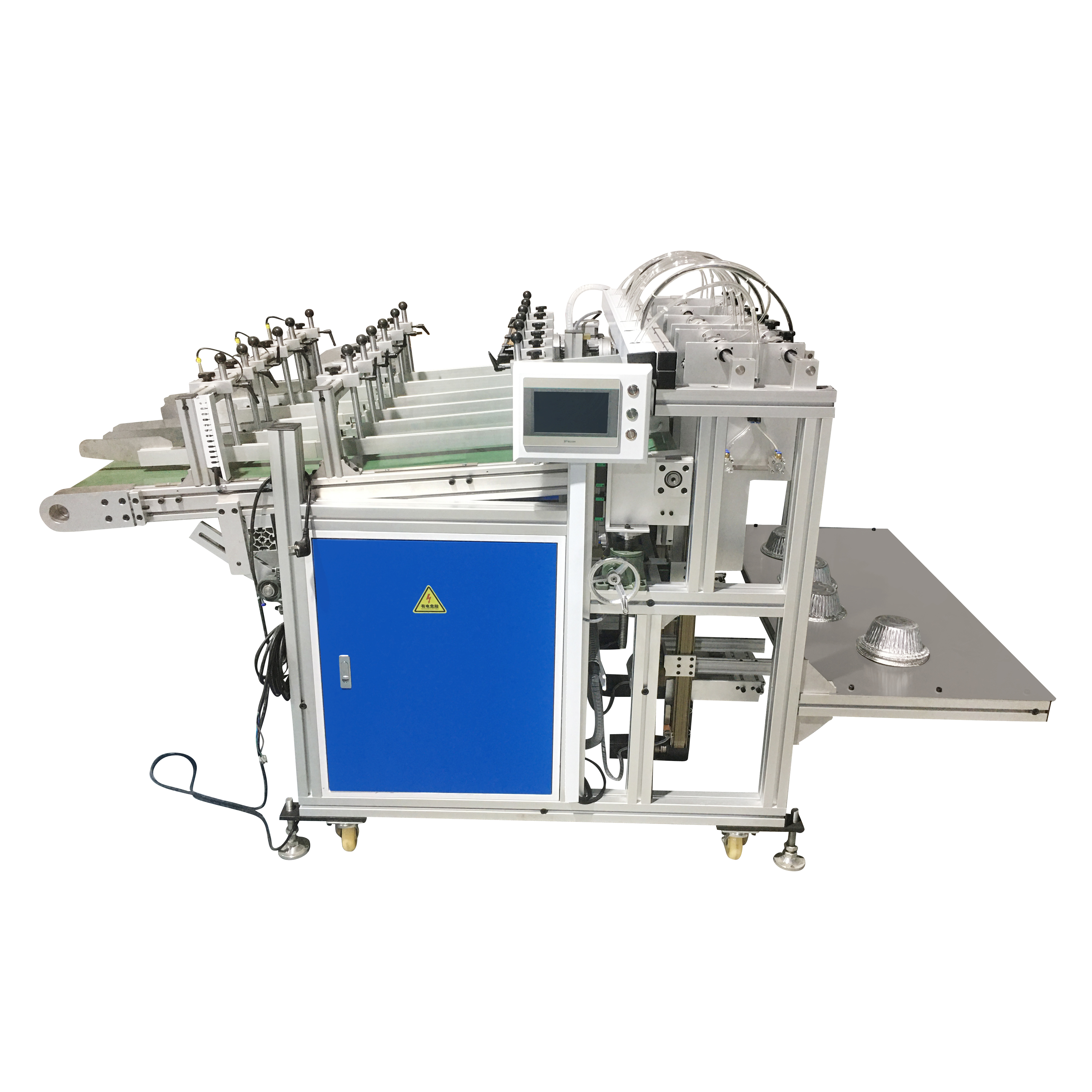 There are many products for you to choose from on our website. You can choose the size and type you want, which gives you more flexibility when placing orders. Our products can be purchased online without leaving home. You can view our product catalog on our official website, and you can place an order online.